Welcome
Our mission is to preserve, store, and interpret the heritage and history of the industries and people of the River Wandle.
Picture of the month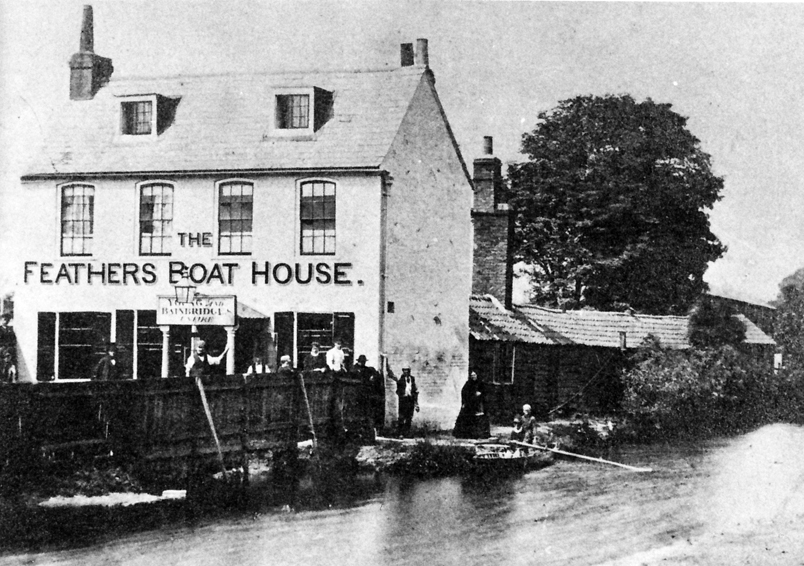 This is a picture of The Feathers Boat Hosue that sat along side The Cut, Wandsworth.
We welcome pictures from our members, volunteers and the public as our picture of the month. Also follow us on Instagram to see more pictures.
We Will Reopen Sunday 7th July
The museum is pleased to announce that we are now in a position to reopen for visitors. From Sunday 7th July our normal visiting hours will restart. These are Sunday between 2pm and 5pm and Wednesday between 1pm and 4pm. We are closed Bank Holiday weekends.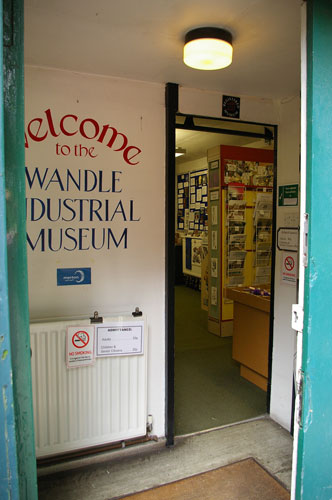 Community on the Green
A gathering of organisations and people who live, work and play around the Cricket Green area of Mitcham this years event will take place on Thursday 18th July from 4pm. Pop along to learn more about this historical area that has the world's oldest cricket club.
Merton Heritage Walks
Merton Heritage Service as part of its 25th Anniversary have arranged three Heritage Walks.
Mitcham - Saturday 6 July, 10.30am – 1.30pm : Canons, Cricket and Cameras. A walk from Mitcham tram stop to the Canons and the Cricket Green conservation area. The walk includes a visit to the Wandle Industrial Museum.
Wimbledon - Saturday 27 July, 10.30am – 1.30pm: Historic Houses of Wimbledon Village. A walk from Cannizaro House, along Wimbledon Common, through the village to the Museum of Wimbledon. The walk includes a visit to Wimbledon Museum.
Merton and Morden - Saturday 3 August, 10.30am – 1.30pm: A Wandle Walk. A walk from Morden Hall Park to Merton Abbey Mills.The walk includes a visit to the Merton Priory Chapter House.
The walks are all free but booking is required. For bookings: Please call Merton Heritage Centre Tel. 020 8545 3239 or email: local.studies@merton.gov.uk
Melanie's Walks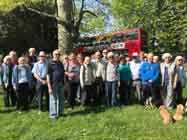 Our volunteer Melanie has arranged a series of regular walks for the Summer period. Details can be found at:
Melanie's Walks
Carshalton Lavender Festival
Over the weekend of 27th and 28th July 10am-4pm Carshalton Heritage Lavender will be celebrating its 20th Annual Harvest. Open to everyone you only pay for what you pick. There will demonstrations, plant sales, crafts and stalls and lots more to enjoy. Stanley Road Allotments can be found off Oaks Way, Carshalton Beeches, SM5 4NQ.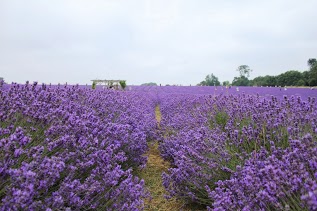 Did You Know?
The border between Mitcham and Carshalton changed and resulted in the change from Mitcham Lavender to Carshalton Lavender.