Welcome
Our mission is to preserve, store, and interpret the heritage and history of the industries and people of the River Wandle.
Picture of the month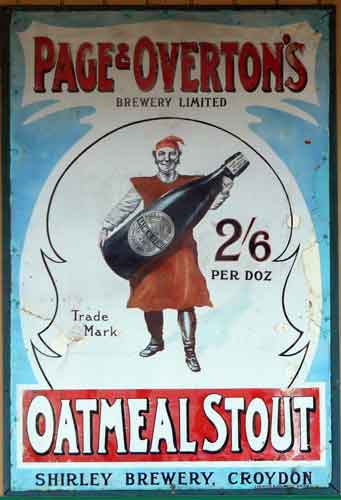 Page & Overton were one of the many breweries along the River Wandle. You will be able to find out more about these in our new exhibition which opens on 11th June.
We welcome pictures from our members, volunteers and the public as our picture of the month.
Bank Holiday Closure
The museum will be closed on Sunday 28th May.
Merton Heritage Discovery Day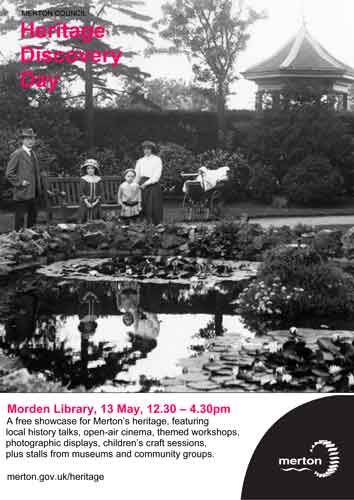 The museum will be taking part in this event which is happening on Saturday 13th May between 12:30 and 4:30pm at Morden Library and Heritage Centre. With over 20 plus organisations taking part it should be a great day. The museum will be there with a stall and we will holding block printing and stained glass colouring sessions. For a full list of activities taking place click here.
New Exhibition: Brewing Along the Wandle
Opening on Sunday 11th June our new exhibition looks at the brewing industry that existed along the River Wandle as well as what exists now. From Young's at Wandsworth to Mitcham Brewery and many others it gives an insight into the world of beer and how the Wandle helped shaped the industry.
Wandsworth Heritage Festival

Running from 27th May until 11th June this year the museum is involved with the festival. There will be a talk on the mills at Earlsfield Library and we are also opening our doors for an event on the block printing and textile industry. Details of the dates and how to book are available in the festival programme click here.
Did You Know?
That there are at least three different types of waterwheel.