Welcome
Our mission is to preserve, store, and interpret the heritage and history of the industries and people of the River Wandle.
Picture of the month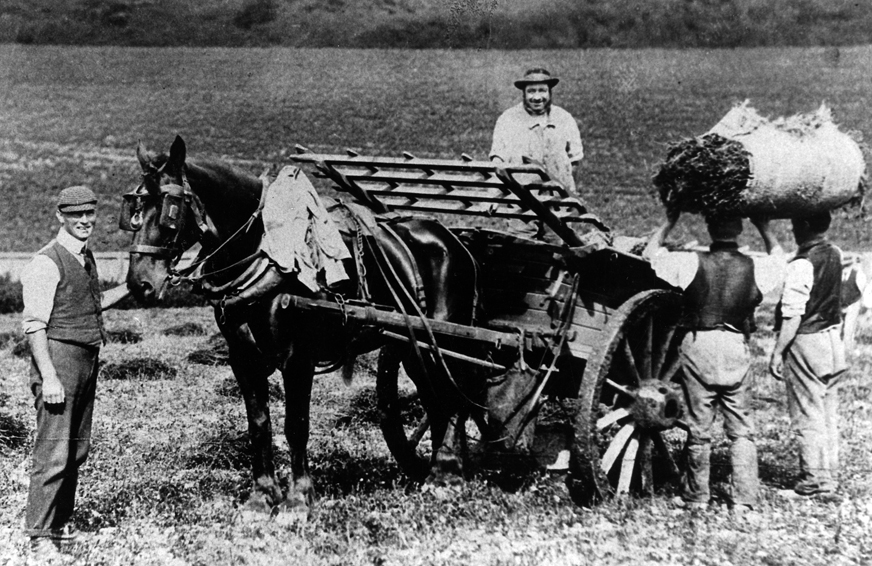 Harvesting at Millers of Mitcham shows bundles of lavender rolled in mats and being loaded on to a cart. Mitcham was famous worldwide for its lavender, mint and other herbs.
We welcome pictures from our members, volunteers and the public as our picture of the month.
Mrs Jacqueline Tucker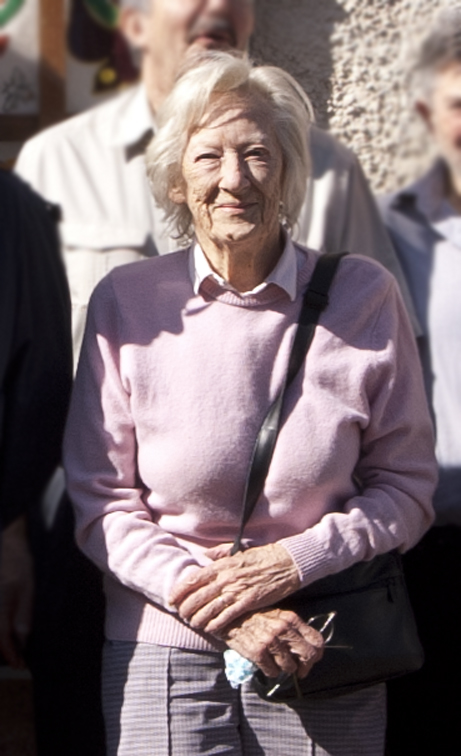 It is with great sadness that I have to inform you that Mrs Jacqueline Tucker (know as Jacqui or Mrs T), who was a long-time member, volunteer and friend to the Wandle Industrial Museum for a great number of years passed away in her sleep on 5th March 2019. The Museum offers their condolences to the family and friends of Jacqui for their loss. Details of the funeral service, for anyone would like to attend, is given below.
A cremation will take place on Tuesday, 26th March 2019, at 1.00 p.m. at West Chapel, Putney Vale Cemetery, Stag Lane, London SW15 3DZ. Please dress informally. There will be family flowers only as Jacqueline particularly requested donations to either Royal National Lifeboat Institution (RNLI) or The Royal British Legion.
A celebration of Jacqui's life will take place after the funeral at: The Old Ruts Rugby Club, The Clubhouse, Poplar Road, Merton Park, SW19 3JS
Did You Know?
The saying "Tenter Hooks" comes from the hooks used to hang cloth from frames in the textile industry.