Welcome
Our mission is to preserve, store, and interpret the heritage and history of the industries and people of the River Wandle.
Picture of the month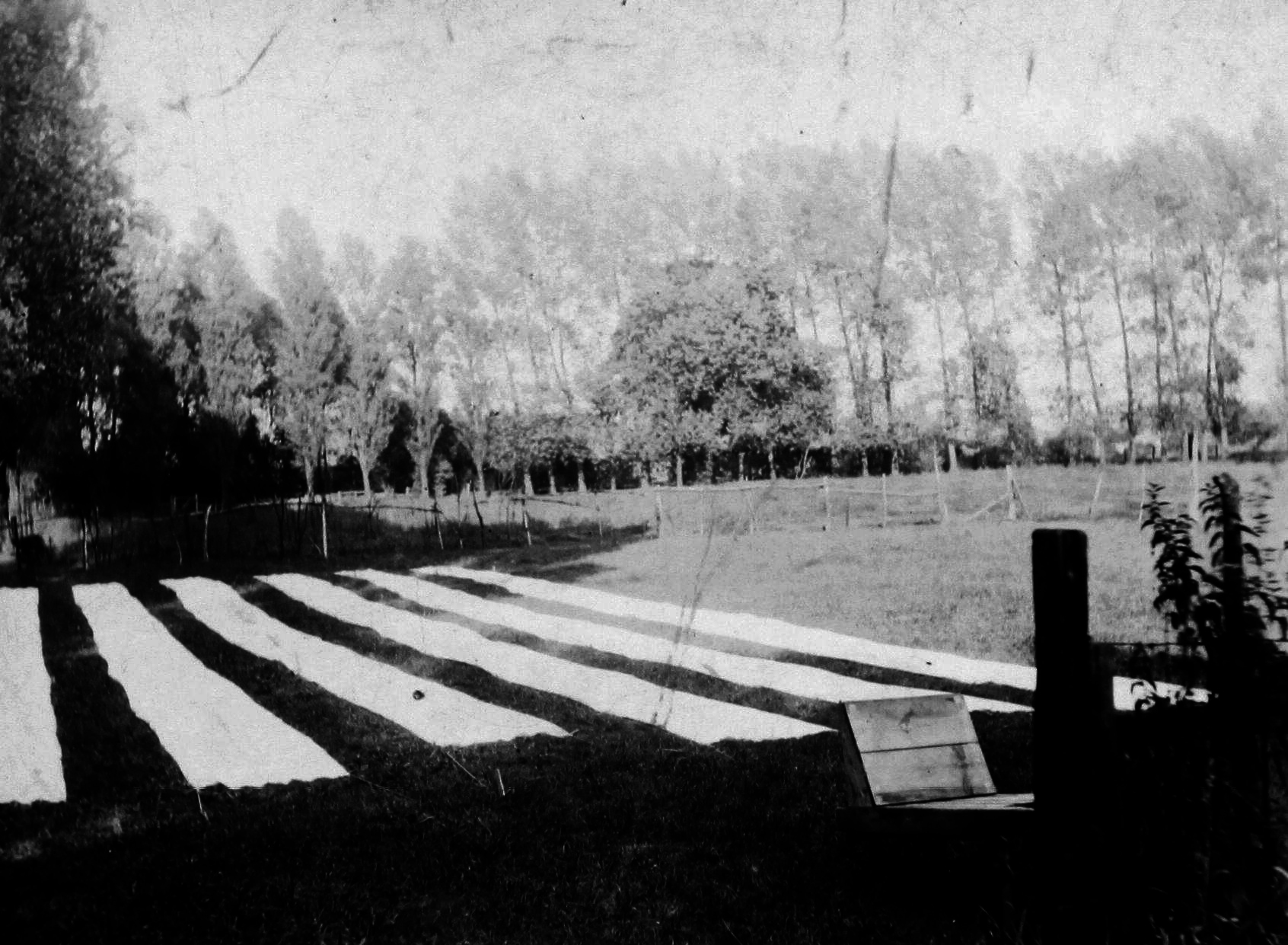 Textile bleaching fields between Phipps Bridge and Liberty Print Works (Merton Abbey Mills).
We welcome pictures from our members, volunteers and the public as our picture of the month.
This website is currently being reviewed.
Did You Know?
The largest bleaching fields on the River Wandle were at Culvers Island. They covered 55 acres.