Welcome
Our mission is to preserve, store, and interpret the heritage and history of the industries and people of the River Wandle.
Picture of the month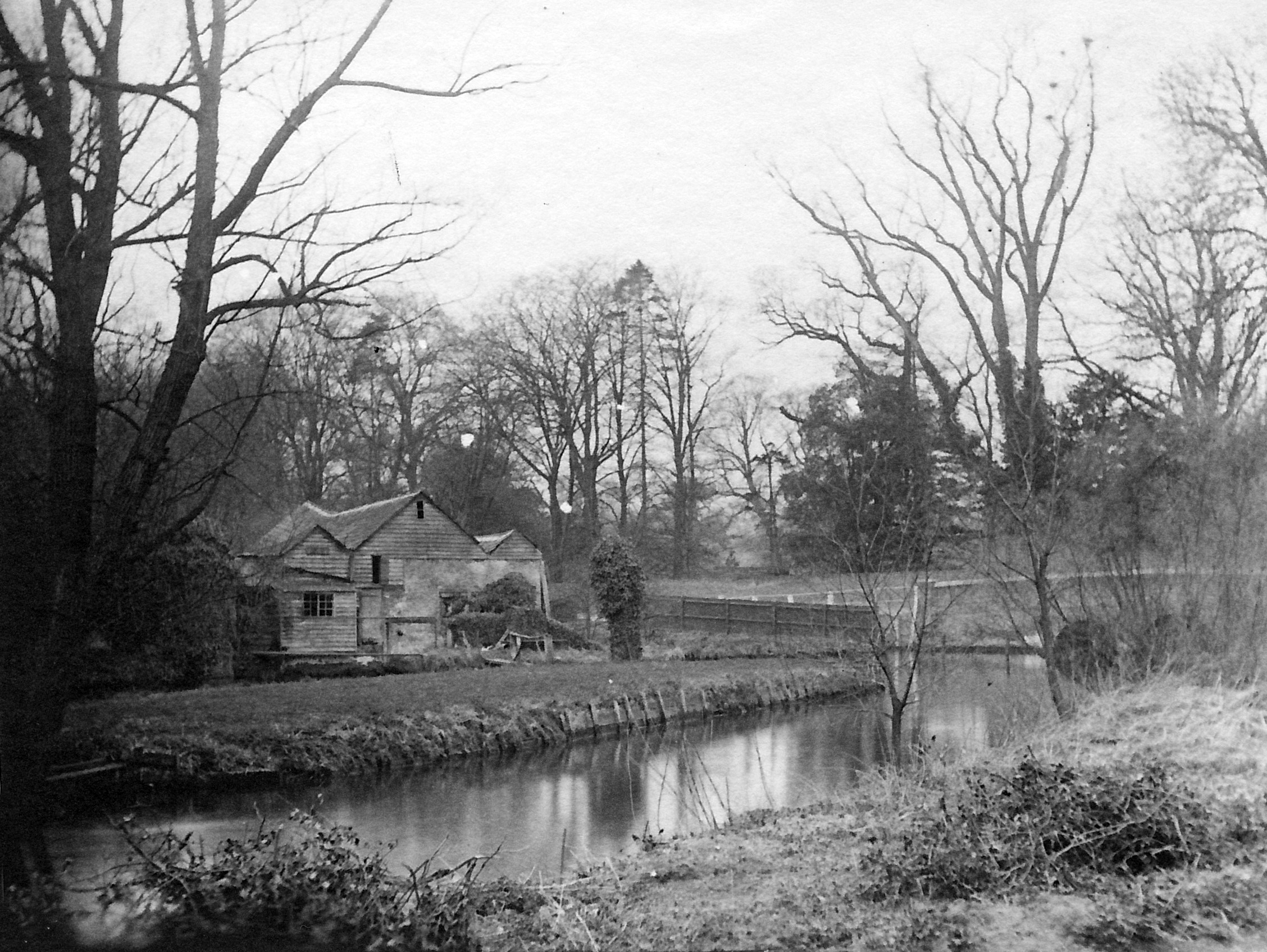 This is a picture of Glover's Snuff Mill. On the Morden bank, now the Watermeads, of the River Wandle near to Mitcham. Built in the late 1700s it was pulled down in the 1950s.
We welcome pictures from our members, volunteers and the public as our picture of the month.
Free Textile Workshops for Schools
The museum is currently offering our Textile Workshop for schools free of charge. Covering the 300 year history of the textile industry along the Wandle Valley children will learn about the art of block printing, and have the opportunity to make their own print. They will have the chance to handle objects used by the printers and learn about the patterns designed by William Morris and also those sold by Liberty's of London. For more information or to book a workshop e-mail: office@wandle.org or call 020 8648 0127.
Melanie's New Walks Programme
Our volunteer Melanie has announched her new programme of walks for this Spring and Summer. To see what she is offering click here. Please note her planned walk for the 23rd Febraury has been cancelled.
Social Media Manager Required
The museum is looking for a volunteer to look after our Social Media activity including this website. The person will be expected to look after our website pages and run our Instagram feed along with our Twitter, You Tube channel, Facebook and FlickR pages. It may sound a lot of work but it isn't. Interested then contact the museum on 020 8648 0127 or e-mail GeneralManager@wandle.org.
Did You Know?
That the name Watney, of Watney's Brewing fame, is associated with a number of the mills along the River Wandle.