Welcome
Our mission is to preserve, store, and interpret the heritage and history of the industries and people of the River Wandle.
Picture of the month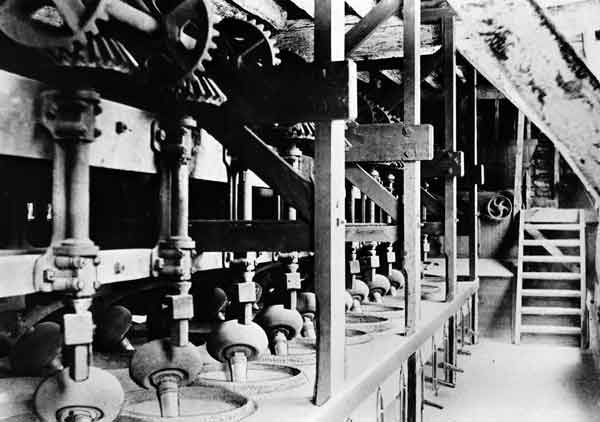 This picture shows the inside of Lamberts/Beddington Mill. The pestle and mortar arrangement that helped mix the ground tobacco leaf with other ingredients was driven by a waterwheel.
We welcome pictures from our members, volunteers and the public as our picture of the month.
Christmas and New Year Opening
The museum's last day of opening this year will be Wednesday 20th December 2017. We will reopen on Wednesday 17th January 2018.

New Trustee
At our AGM in November Father David Pennells was formally introduced as our new trustee. Father David is currently vicar of St Peter and St Paul church in Church Road, Mitcham. Since taking up his post in February 2015 he has taken a keen interest in the heritage and history of the local area and has been a member of the museum. He is pictured here with our other trustees John Hawks (centre) and Nicholas Hart.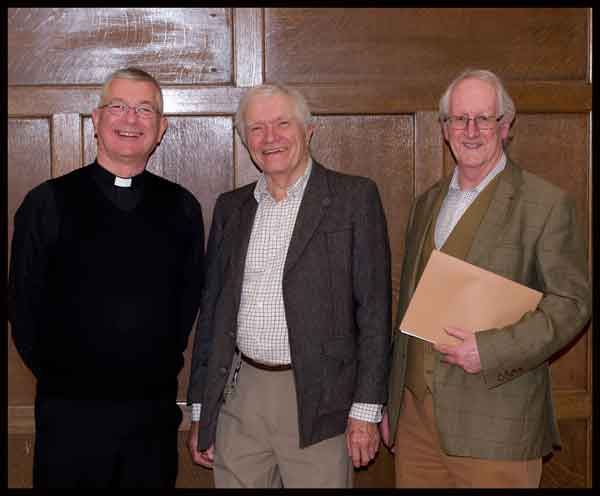 New Logo
The AGM also saw us formally announce our new logo – see top of page. From a drawing by the late Peter Harris the use of a waterwheel and a chimney reflects the industrial past of the Wandle Valley. The picture is of the waterwheel and chimney at The Willows, Mitcham.
Members New Year Lunch
This will take place at Park Place, Mitcham on Wednesday 10th January 2018. Open to members, volunteers and partners only, it is an opportunity to mix and share your opinions about the museum. Invitations will be sent out.
Melanie's Walks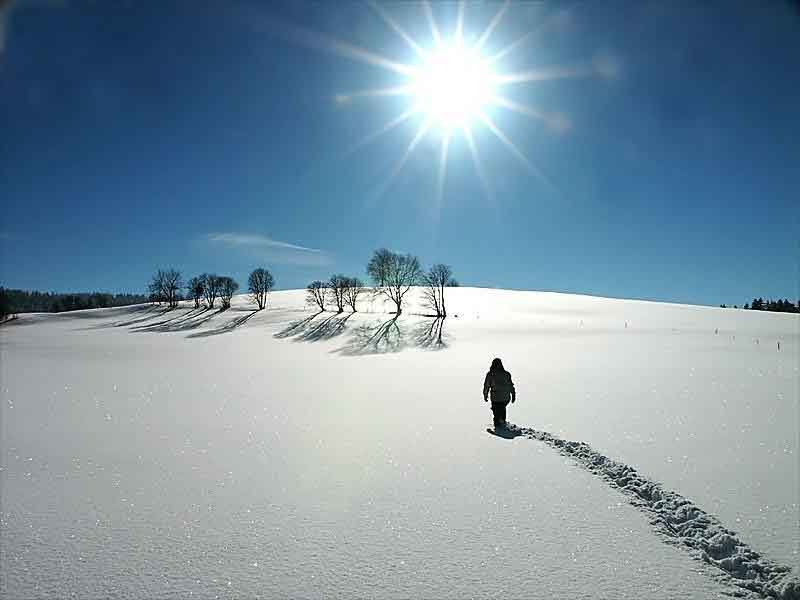 Our volunteer Melanie Nunzet has announced her 'Winter Walks'. These will take place on the following dates:
16 December 2017
6 January 2018
17 February 2018

Visit the ponds and hills of Mitcham Common on Saturday afternoons.
Easy 3-4 mile circular walks.
Meet 2pm at Mitcham Junction station (bus stop on bridge).
Beddington Park Friday walk
Come and join us for a free and friendly hour's walk around Beddington Park or Waddon Ponds every Friday morning at 10am. Meet by St Mary's Church, Church Road, Wallington SM6 7NJ (buses: 407 from Sutton, 463 from Mitcham). Refreshments available at church after walk. Voluntary contribution to church funds. Tour of church possible.
Please note that these walks are also on the Sutton & Wandle Valley Ramblers' programme and are open to all. To be added to my mailing list please email me on mlnnunzet@gmail.com. Please note the second letter is an 'l', not 'i'. Any other queries please call 07944 833605. Thank you and happy walking!
Did You Know?
That there were cottages for the workers on the Littler's Factory site (now Merton Abbey Mills).