Welcome
Our mission is to preserve, store, and interpret the heritage and history of the industries and people of the River Wandle.
Picture of the month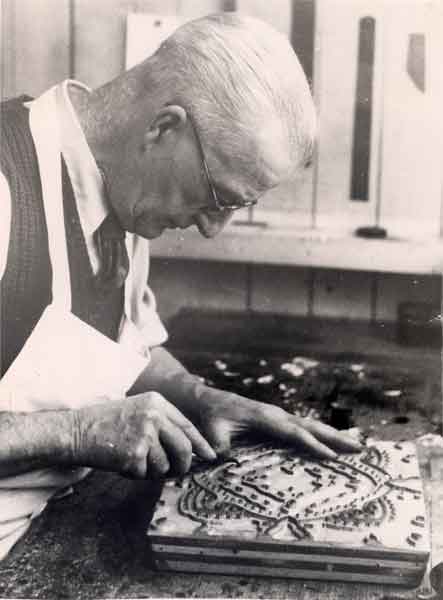 This is a picture of Horace Clark one of the last block makers at the Liberty Print Works. Block printing was used for over 250 years along the Wandle Valley.
We welcome pictures from our members, volunteers and the public as our picture of the month.
New Administrator
The museum is pleased to announce that we have a volunteer administrator. Steven Purvey joined during January and is getting up to speed with his new role. We look forward to him bringing his expertise in IT and his other skills to our volunteer team.
Talks to Groups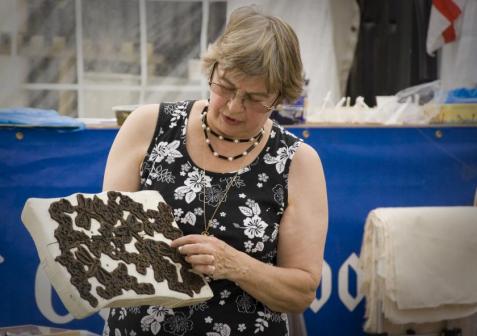 A number of talks have been added to the list of talks that we can give to groups and organisations. We can offer talks on: Brewing along the Wandle Valley, Merton Priory, Ghost Trains of Merton, William Morris, and Merton Abbey Mills. All talks are free however we always welcome donations towards the running of the museum.
For further details of these and our full range of talks please go to our Outreach page.
Forthcoming Talks and Walks
Our volunteers are speaking at a number of venues and events in the next few months. Check out the Future Events page for dates and locations.
Victoria Cross Winner Honoured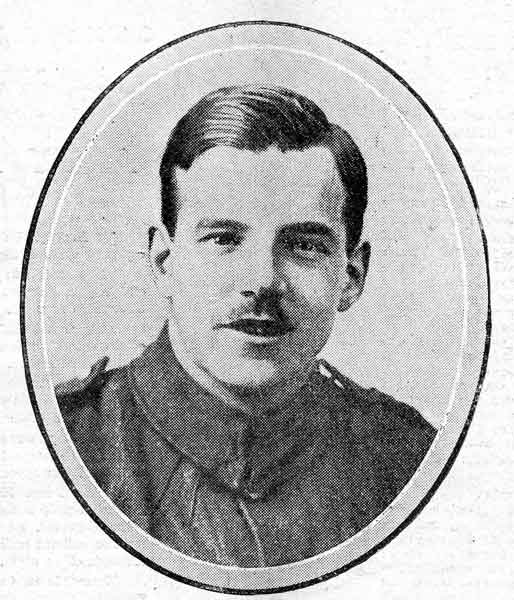 As part of the UK Government First World War Centenary campaign, commemorative paving stones are being laid in the birth places of Victoria Cross recipients. At 2pm on Wednesday 8 March, 2017 at Wimbledon War Memorial, Parkside, there will be a ceremony to mark the unveiling of a one such stone, honouring the courage of George Edward Cates V C, who was born in Wimbledon.
This will involve the Mayor of Merton and her chaplain, the Deputy Lieutenant of Surrey, the Leader of Merton council and representatives from the Rifle Brigade, Rutlish School and the local Scouts. You would be most welcome to attend what promises to be an historic and moving event, commemorating a truly courageous individual.
Did You Know?
It was reported that Lord Nelson use to fish for trout on the River Wandle.