Welcome
Our mission is to preserve, store, and interpret the heritage and history of the industries and people of the River Wandle.
Picture of the month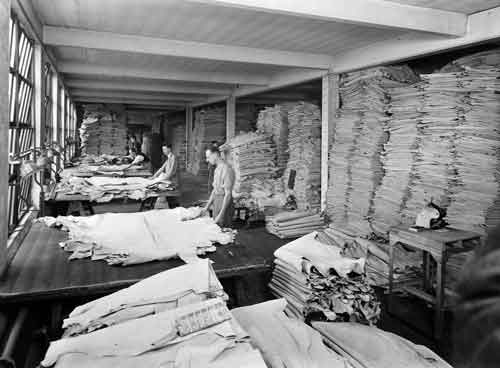 This picture shows the inside of the leather works of Chuter & Son who were located in Copper Mill Lane, off Plough Lane, Wimbledon. Now the site of the electricity sub-station.
We welcome pictures from our members, volunteers and the public as our picture of the month.
Annual General Meeting
The museum will be holding its AGM on Thursday 16th November 2017 at 7:30pm. All members and volunteers are invited to attend.
Venue: 1st Floor Training Room, Vestry Hall, London Road, Mitcham, Surrey CR4 3UD
Please follow these links to see the documents relating to the meeting:
These will also be available on the day.
The meeting will be followed by a talk about Brewing along the River Wandle. A light buffet will be available.
Sheila Knight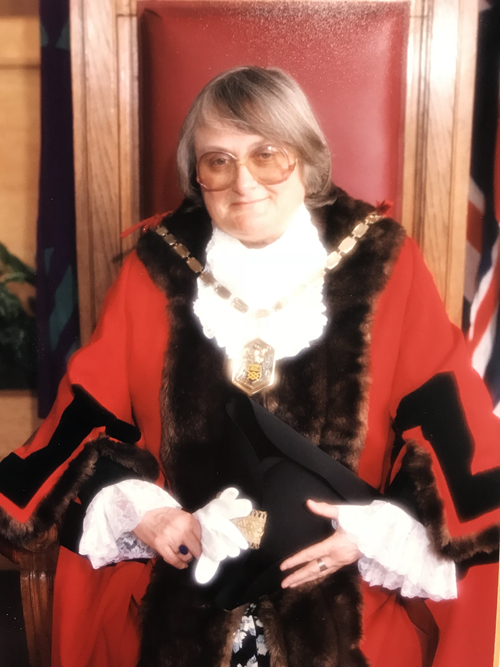 We were sorry to learn of the passing of our volunteer Sheila Knight. A former Mayor of Merton and Labour Councillor she was a well known public figure, and a supporter of the Museum for many years. Her funeral took place on Tuesday 31st October at Lambeth Crematorium. Our condolences go out to all her family and friends.
More about Sheila's life may be found at: Merton council news page - "Council mourns former Mayor and Honorary Alderwoman"
Did You Know?
Edward Burne-Jones was the uncle, through marriage, to Rudyard Kipling and the former Prime Minister Sir Stanley Baldwin.