Welcome
Our mission is to preserve, store, and interpret the heritage and history of the industries and people of the River Wandle.
Picture of the month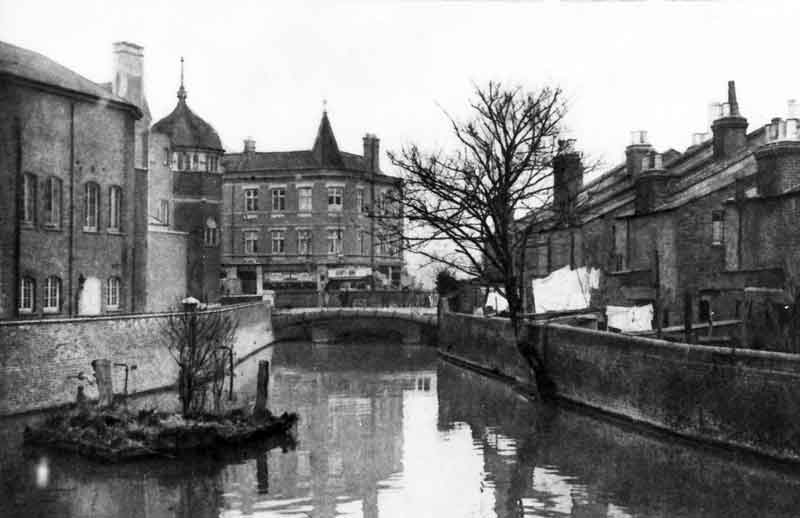 This is a picture taken in 1968 of Wandsworth High Street Bridge looking north along the River Wandle. The river is now culverted and covered by Buckhole Road.
We welcome pictures from our members, volunteers and the public as our picture of the month. Also follow us on Instagram to see more pictures.
Update on Museum Closure
The museum is still currently closed to visitors. We are waiting for a new wiring for our electricity system to be installed. The work has been surveyed by the Facilities Management Team at Merton Council and we understand, but not confirmed, that a contract has been placed for the work to be done. Hopefully the work will start shortly? So please continue to monitor this website and our Facebook page for updates.
Merton Heritage Centre Discovery Day
This event is taking place onSaturday 11th May from 12:30pm until 4:30pm at Morden Library, London Road, Morden, Surrey. There are displays from the many heritage and other organisations from across the London Borough of Merton, activities and fun for young and old, and a series of talks. What better way is there than to learn about the history of where you live.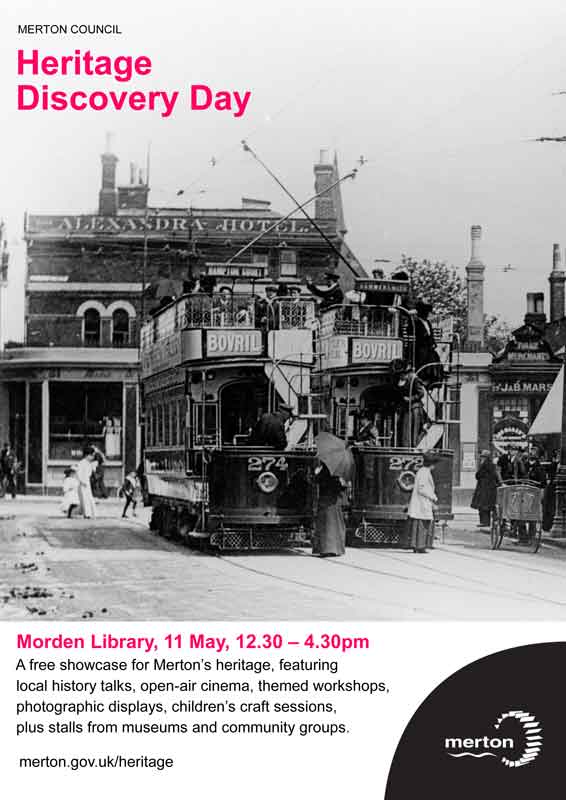 The Canons Archaeological Dig
Fancy getting your hands dirty and uncovering a piece of history? Then why not join a team of people at The Canons, Mitcham is digging up parts of the East Lawn to see what is there. The dig is taking place on the 23rd, 24th and 25th May.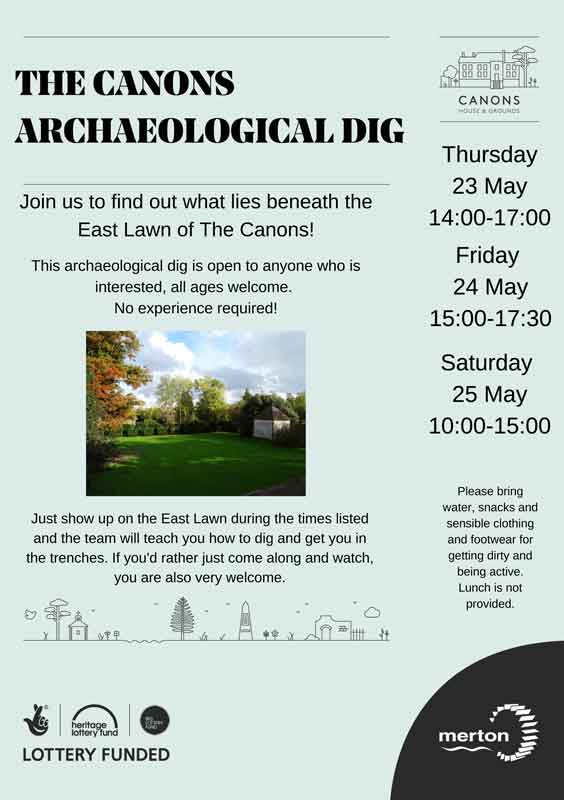 Secret Rivers
The museum is very excited about a new exhibition that is opening at the Museum of London Docklands on the 24th May. Covering the rivers of London it will include the River Wandle. Not that the Wandle is as secret as some other rivers around London. Want to know more than get along to what we are sure will be a great exhibition. To find more about the exhibition and what else is happening go to: https://www.museumoflondon.org.uk/museum-london-docklands/whats-on/exhibitions/secret-rivers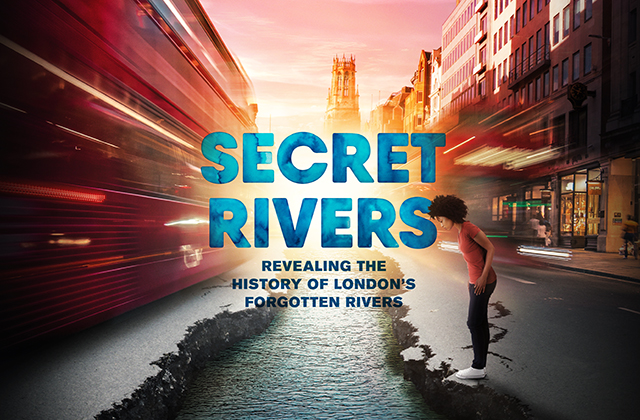 Merton Priory: The Chapter House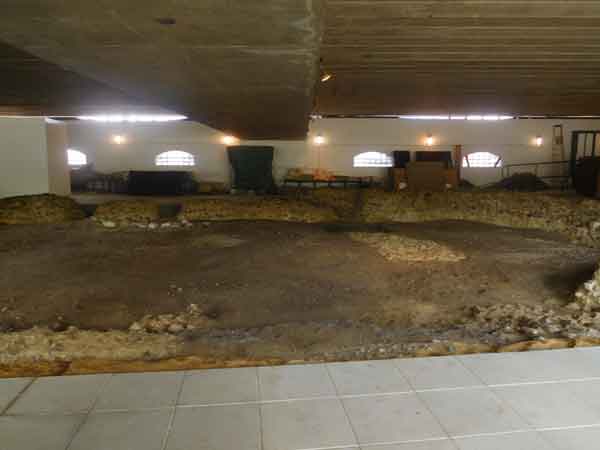 Our friends at The Priory Trust are opening the doors of The Chapter House to visitors on every Sunday until the 27th October. This is a gem of a piece of history. Home to England's first parliament, the crowning of Henry VI and where some of our laws were refined. Stand amongst the monks in the counting house of the richest priory in Surrey.
The Trust is also on the look out for volunteers to help it open. Even a couple of hours of your time would be greatly appreciated. If you are interested in being a volunteer then send an e-mail to: info@mertonpriory.org
Did You Know?
The Ashby family who had mills at Carshalton and Mitcham Bridge also owned Brixton Mill.