Welcome
Our mission is to preserve, store, and interpret the heritage and history of the industries and people of the River Wandle.
Picture of the month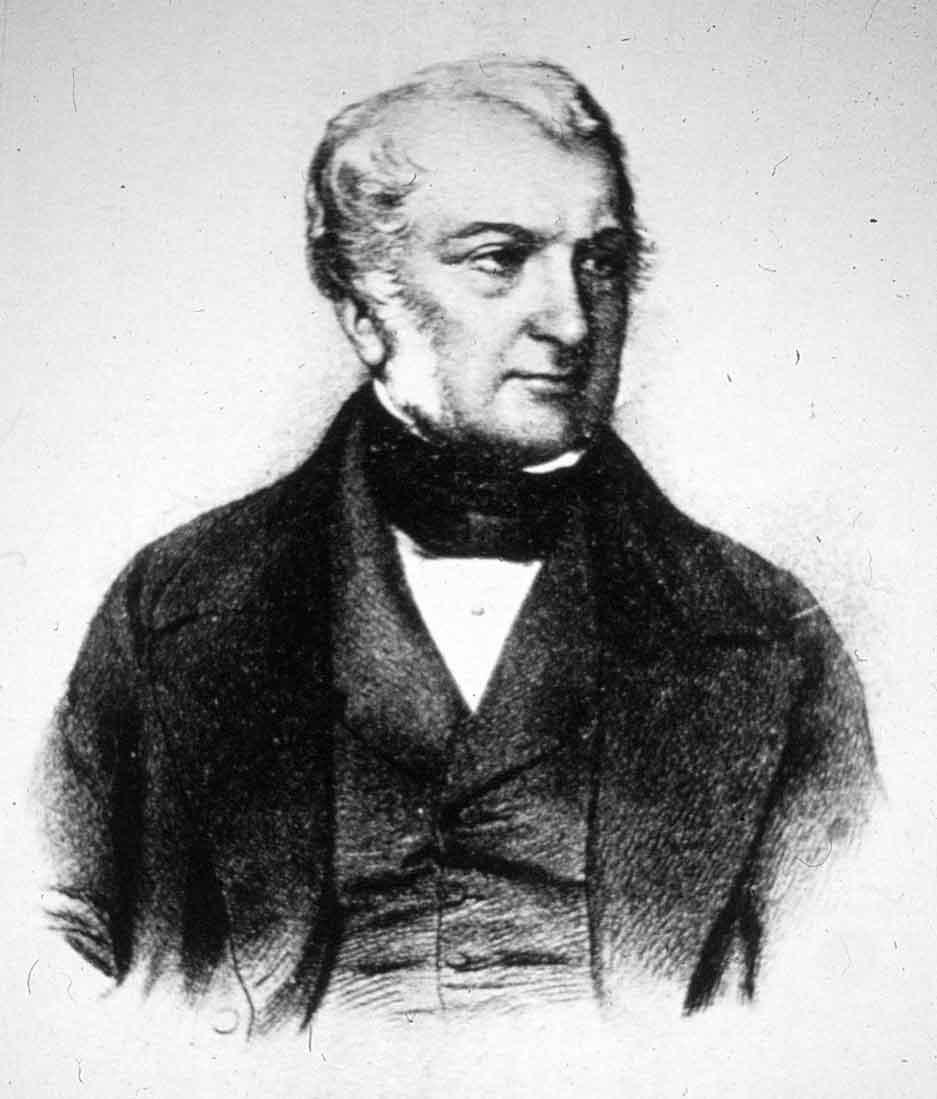 This is a picture of William Jessop, the founder of the Surrey Iron Railway, the first public railway in Britain.
We welcome pictures from our members, volunteers and the public as our picture of the month.
Museum Accreditation
The museum is very pleased to announce that as a result of an assessment by Arts Council England that we have retained our 'Full Accreditation' status.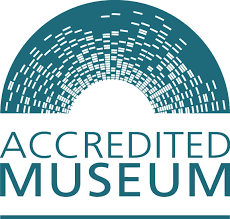 Annual General Meeting
Our Annual General Meeting will take place on Thursday 10th November 2016 in the Vestry Hall, London Road, Mitcham from 7:30pm. Our guest speaker this year will be John Hawks who will be giving a talk titled "Ghost Trains of Merton".
Melanie's Autumn/Winter Walks
Our volunteer Melanie has announced her programme for this Autumn and Winter. Click here to see the list. Take part and help your fitness.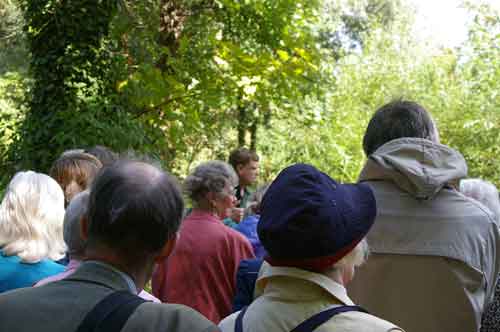 Members/Volunteers Outing
A visit to Parkstead House in Roehampton to see the Burne-Jones windows has been arranged for Monday 17th October at 1pm. If you would like to join us then please contact the museum by e-mail or telephone (leave a message).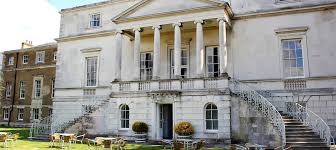 Did You Know?
That a bridge has existed over the River Wandle between Phipps Bridge Road and Morden Hall Park since the 1260s.