Our mission is to preserve, store, and interpret the heritage and history of the industries and people of the River Wandle.
Opening Times: Wednesday 1-4pm and Sundays 2-5pm. Closed Bank Holiday Weekends.
Sunday opening may be subject to change. Please check before visiting.
Latest News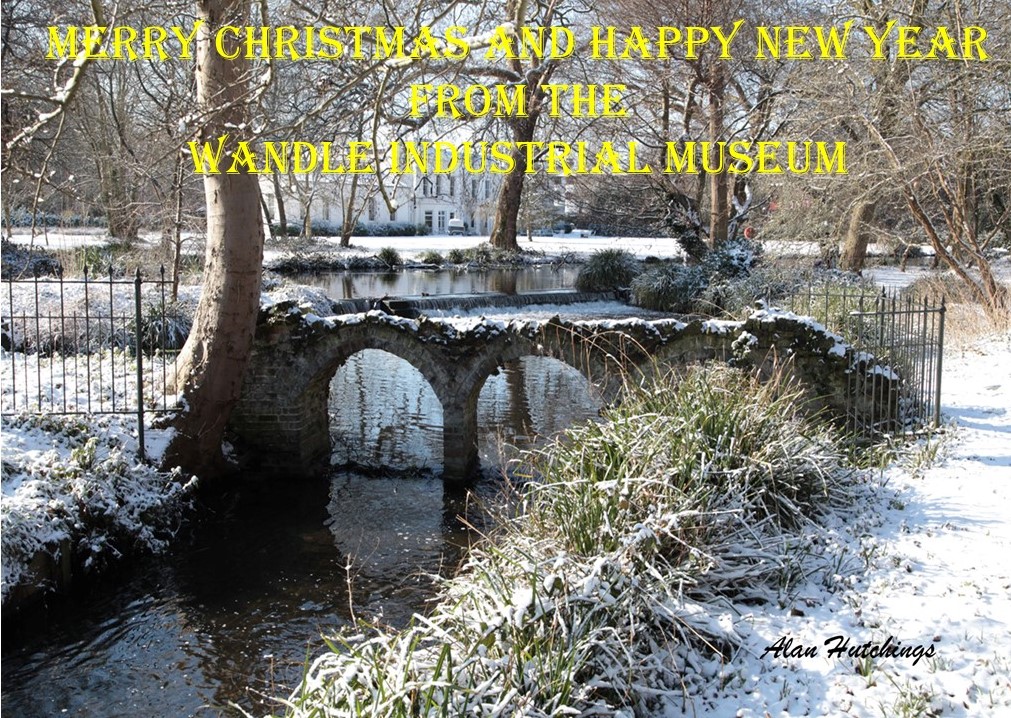 Photograph by Alan Hutchings, Mitcham Camera Club.
Christmas and New Year Opening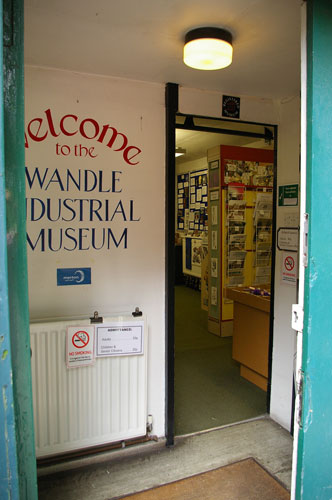 Our last day of opening for 2021 will be on Sunday 19th December 2021. We reopen on Wednesday 19th January 2022. We wish everyone a very Merry Christmas and a Happy New Year.
Christmas Gift Ideas

Do you need a stocking filler or a small gift for someone then why not take a look at our shop range. We have bags, glasses cases, coasters and many other items. Call into the museum on a Wednesday or Sunday otherwise drop us your order form and payment and we are send the items to you.
Online Jigsaw Puzzles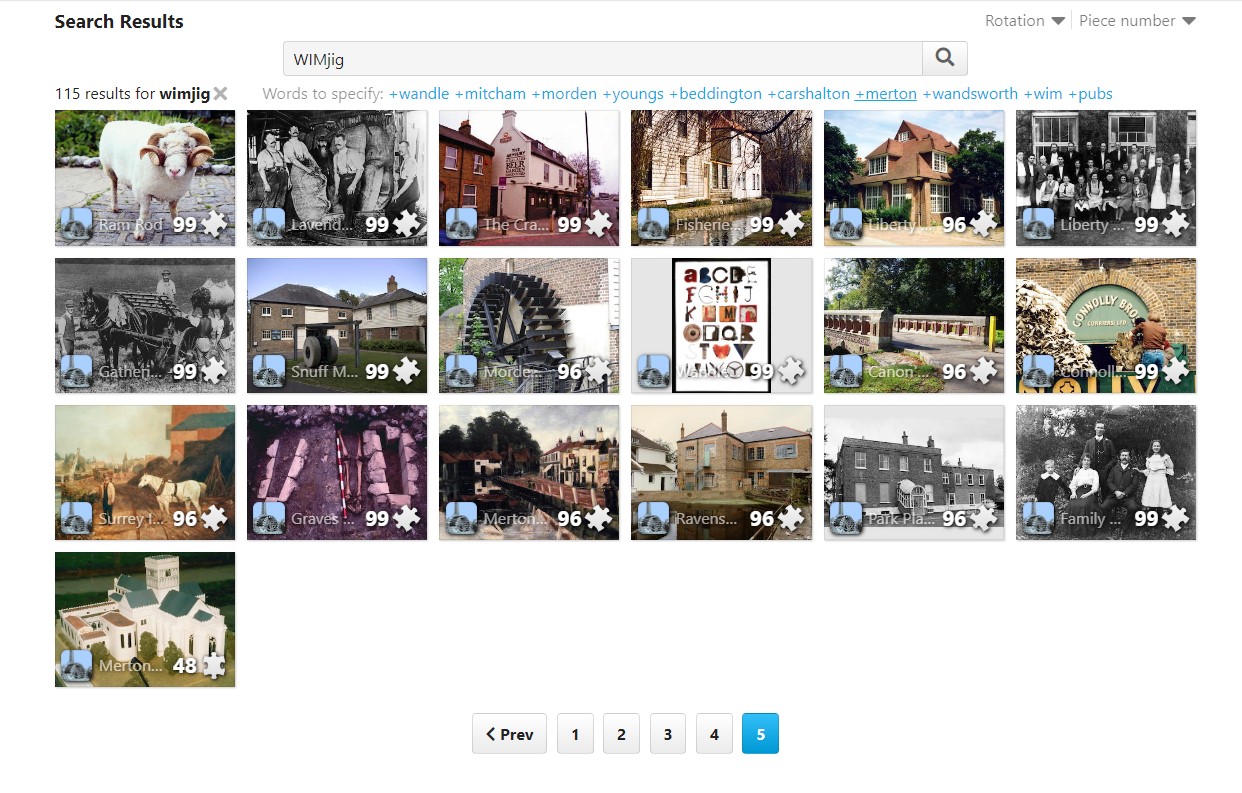 Getting bored over the Christmas and New Year period then why don't you try out our online jigsaw puzzles. Go to Jigsaws to enjoy over 100 images of the Wandle Valley.
William Morris and his Workers at Merton Abbey Talk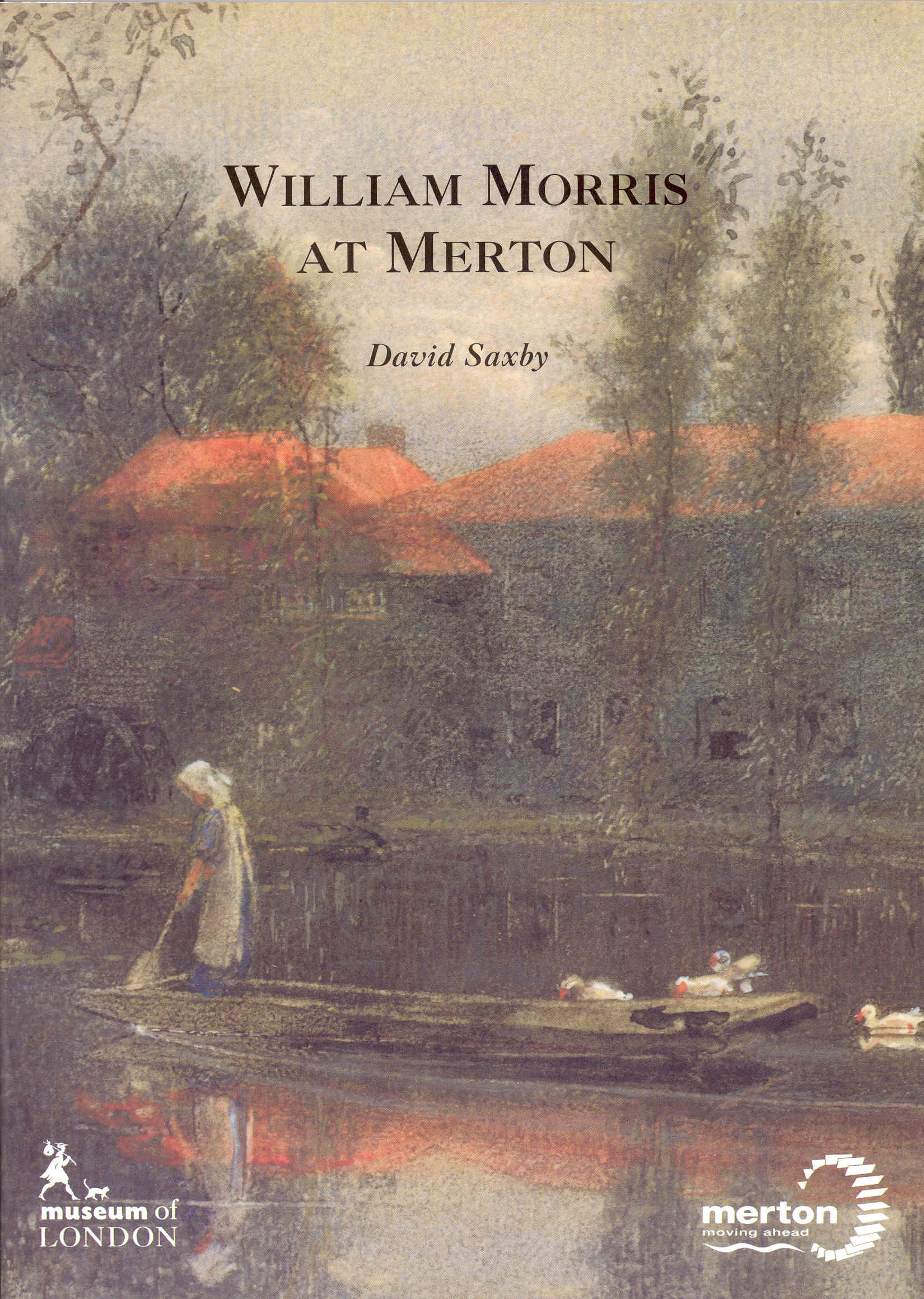 As part of the Merton Historical Society programme Dave Saxby will be speaking about his research into the workers of Morris & Co on the 8th January 2022 at St James Church Hall, Martin Way, Morden at 2:30pm. The talk is open to non-members. Entry £2 free to members. Having worked on the Morris site at Merton Abbey Dave has a great knowledge of the site, its history and its workers.
Oral History Project
The museum would like to capture the memories of those who worked in the industries along the River Wandle. Did you work in one or have a relation who did? If you would like to share what you remember we would like to hear from you. Please call the museum (020 8648 0127) or send us an email (office@wandle.org) and we will get back to you to make arrangements to capture your part in history.