Our mission is to preserve, store, and interpret the heritage and history of the industries and people of the River Wandle.
Opening Times: Wednesday 1-4pm and Sundays 2-5pm. Closed Bank Holiday Weekends.
Sunday opening may be subject to change. Please check before visiting.
Admission Free. Donations welcomed.
Latest News
Goat Bridge Wandle Project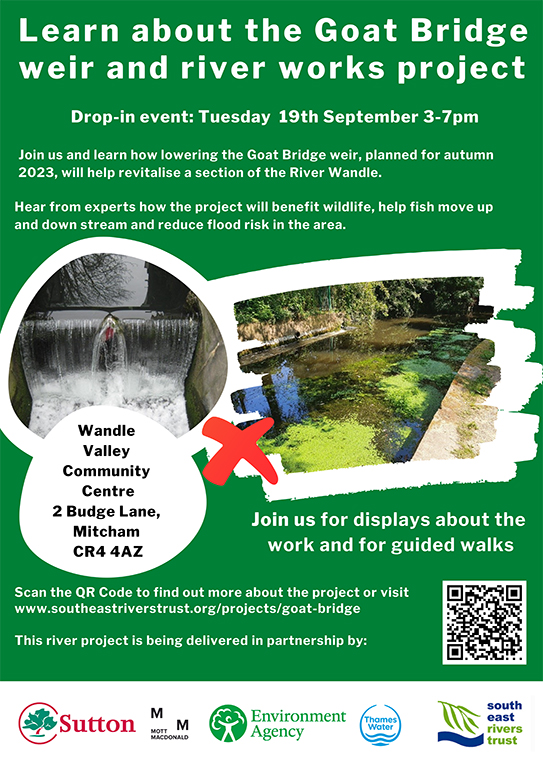 Join the South East Rivers Trust and others and learn how lowering the Goat Bridge weir, planned for autumn 2023, will help revitalise a section of the River Wandle. Hear from experts how the project will benefit wildlife, help fish move up and down stream and reduce flood risk in the area.
To find out more about what is happening on Mitcham Heritage Day go to here
Wandle Heritage Walks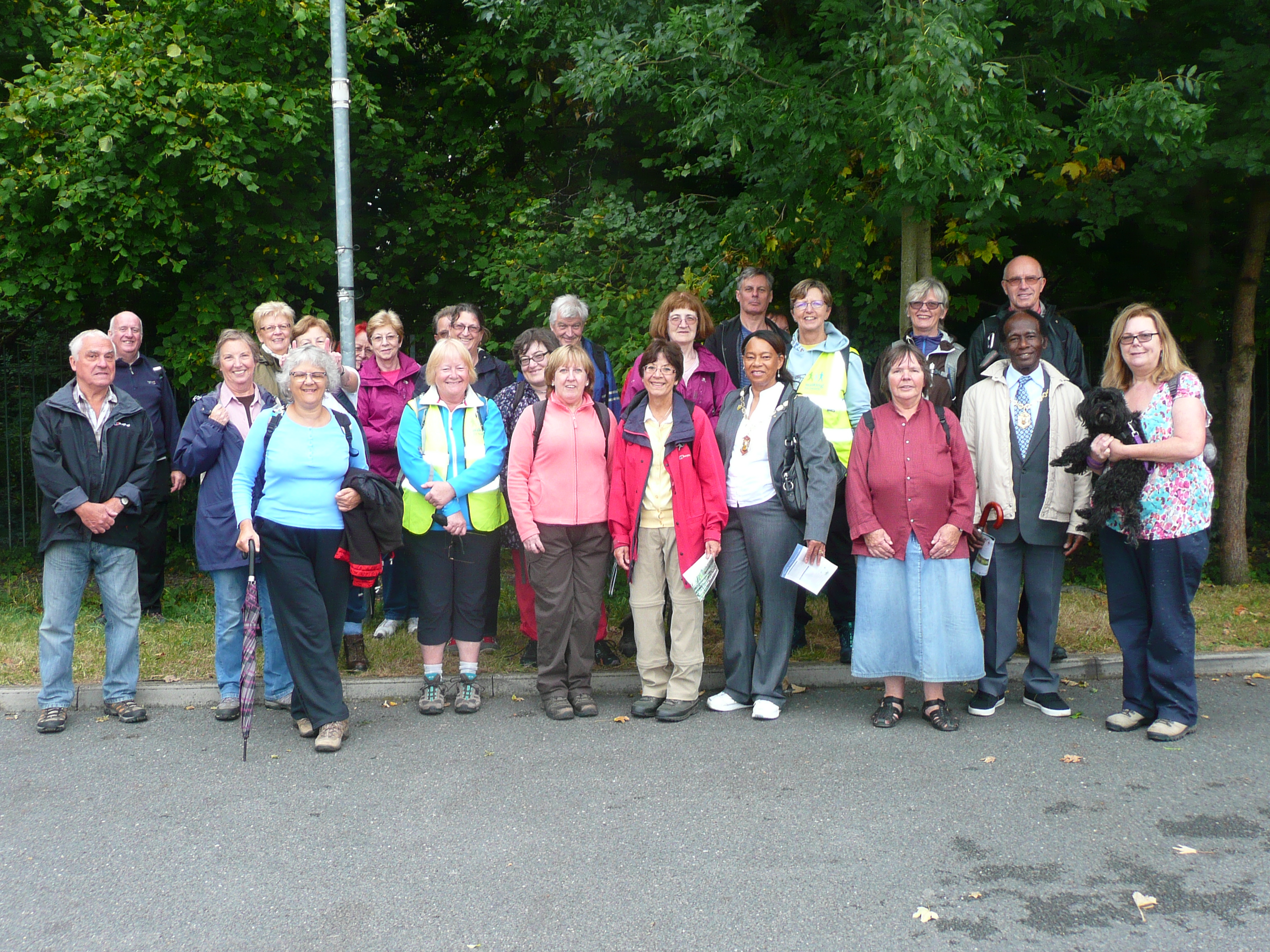 Our last Wandle Heritage Walk is on Sunday 17th September from 11am. Starts at Morden Hall Snuff Mills and finishes at The Chapter House of Merton Priory in Colliers Wood. A short walk with a hugh amount of history to find out and learn about.
Free of charge - donations welcomed. To book email john.sheridan08@gmail.com
Oral History Project
The museum would like to capture the memories of those who worked in the industries along the River Wandle. Did you work in one or have a relation who did? If you would like to share what you remember we would like to hear from you. Please call the museum (020 8648 0127) or send us an email (office@wandle.org) and we will get back to you to make arrangements to capture your part in history.