Our mission is to preserve, store, and interpret the heritage and history of the industries and people of the River Wandle.
Opening Times: Wednesday 1-4pm and Sundays 2-5pm. Closed Bank Holiday Weekends.
Sunday opening may be subject to change. Please check before visiting.
Latest News
Call out for Wandle Arts Festival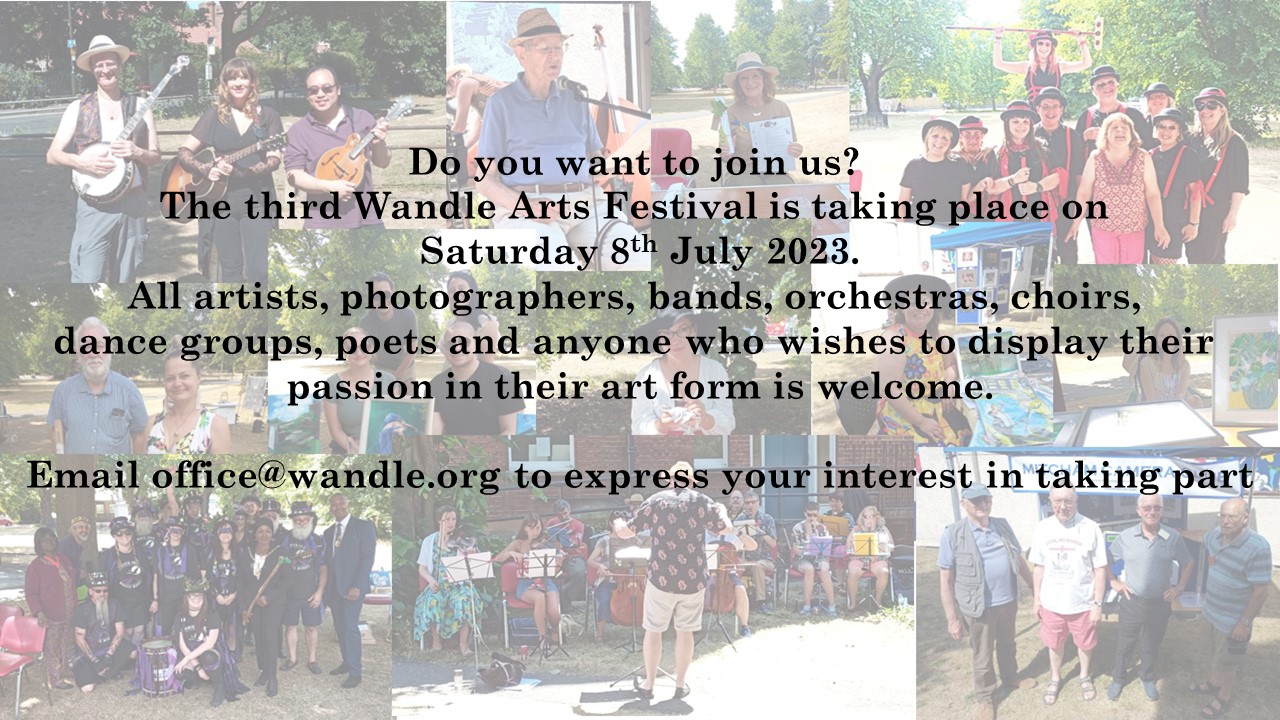 The museum is hosting the third Wandle Arts Festival on Saturday 8th July 2023. The festival is open to anyone in the arts who would like to display and show their passion for their personal art. The event is free of charge to all those who wish to be part of it. Dance groups, bands, musicians, artists, photographers, film makers, poets, potters, etc are welcome to join in. Environmental, nature and river groups are also invited to join us. Interested? Then please email the museum at office@wandle.org to express your interest.
Wandle Heritage Walk Saturday 15th April 2023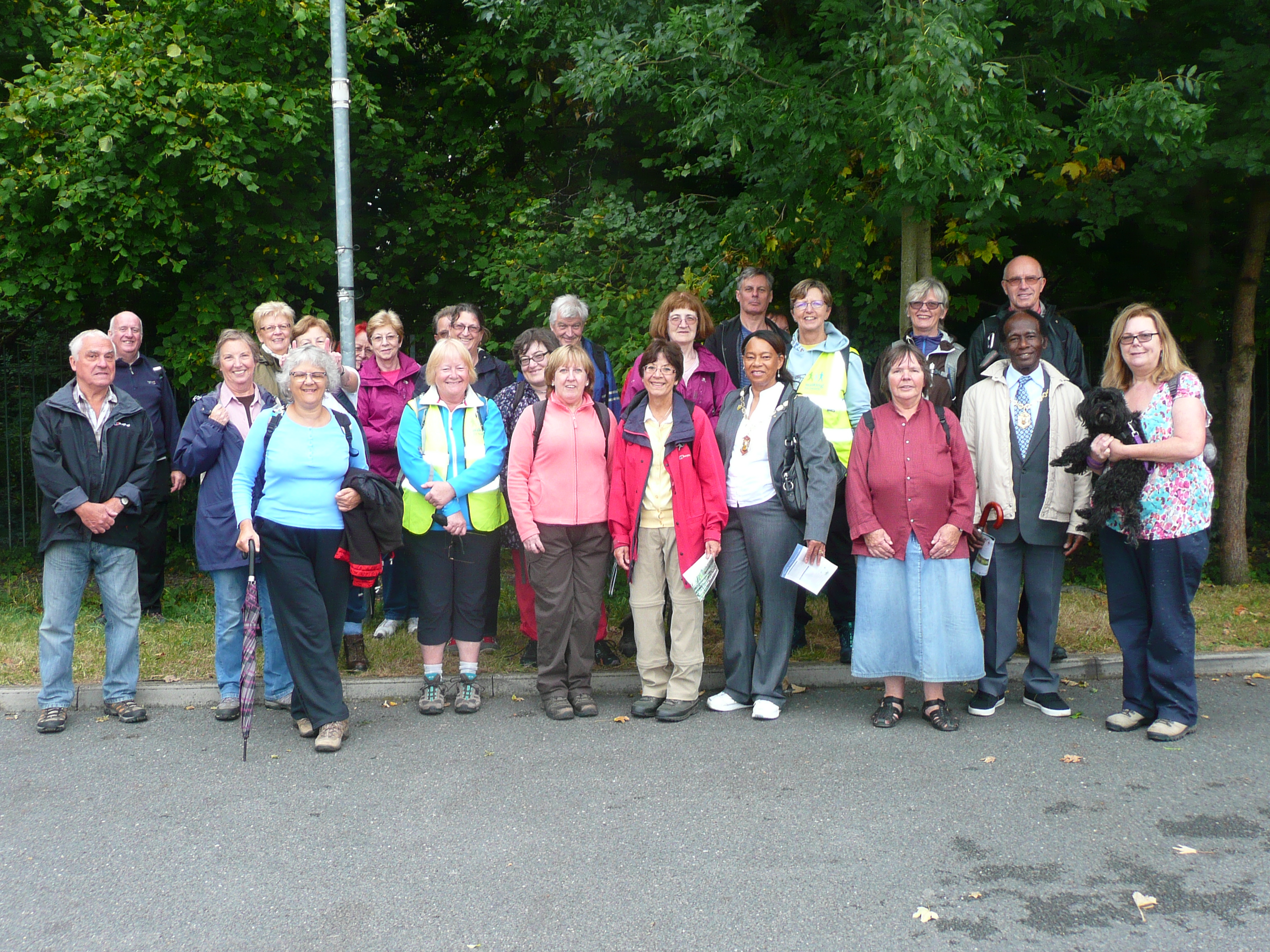 We will be hosting our first Wandle Heritage Walk of on the 15th April starting at 2pm. The walk will be from Mitcham Tram Stop to Morden Hall Snuff Mills. With a rich history along this route there is much to learn about and to see. From the hidden delights of Ravensbury Park to the families of the mills you will find out about the wonderful heritage of this part of the River Wandle.
Free of charge - donations welcomed. To book email john.sheridan08@gmail.com
For a full list of our 2023 walks programme click here
Oral History Project
The museum would like to capture the memories of those who worked in the industries along the River Wandle. Did you work in one or have a relation who did? If you would like to share what you remember we would like to hear from you. Please call the museum (020 8648 0127) or send us an email (office@wandle.org) and we will get back to you to make arrangements to capture your part in history.