Our mission is to preserve, store, and interpret the heritage and history of the industries and people of the River Wandle.
Opening Times: Wednesday 1-4pm and Sundays 2-5pm. Closed Bank Holiday Weekends.
Sunday opening may be subject to change. Please check before visiting.
Admission Free. Donations welcomed.
Latest News
Croydon Green Spaces Open Day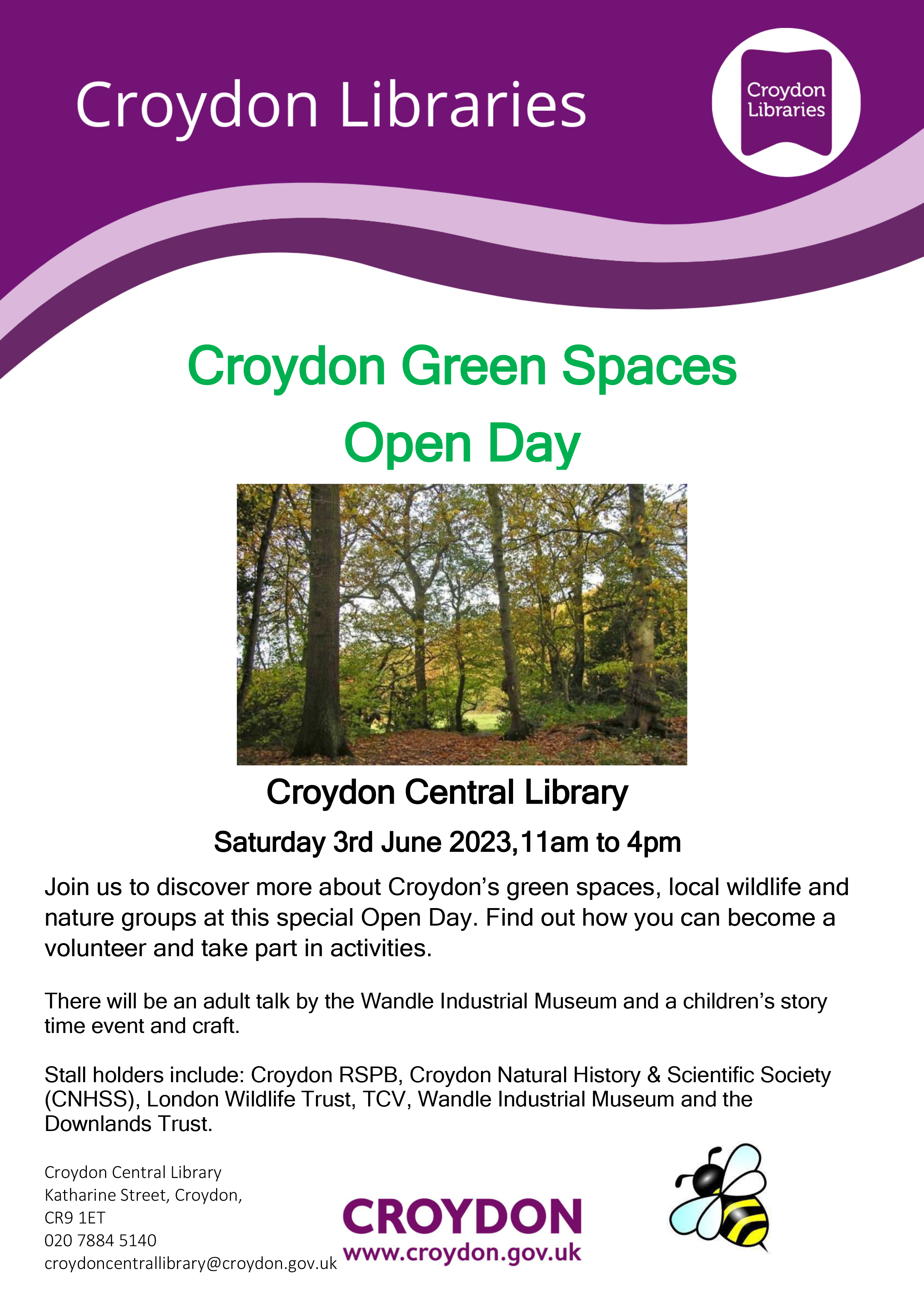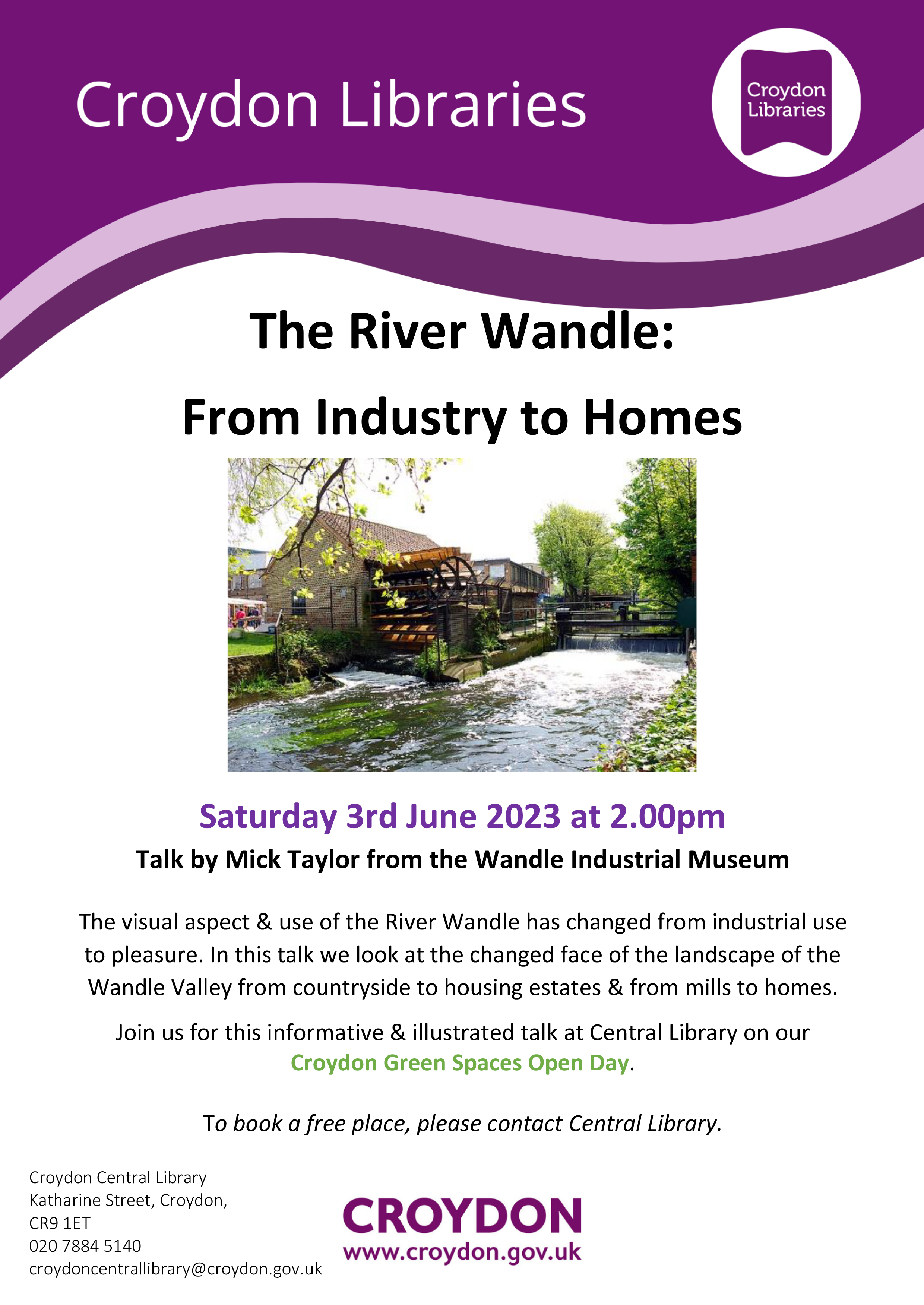 This event takes place on Saturday 3rd June 2023 from 11am until 4pm. The museum will be there with a stall along with other heritage and environmental groups. At 2pm our volunteer Mick Taylor will be speaking about the changing face of the River Wandle in the talk "From Industry to Homes".
Wandsworth Heritage Festival
This years festival starts on 20th May and will last until 11th June. There will be a talk from the museum's volunteer Mick Taylor on 29th May at 6:30pm at Earlsfield Library "Apprentices, Children and Labour in the Wandle Mills". Booking is required via heritage@gll.org
For a full list of everything that is happening click here
New Exhibition "Sport Along The Wandle" Opening to the public Sunday 11th June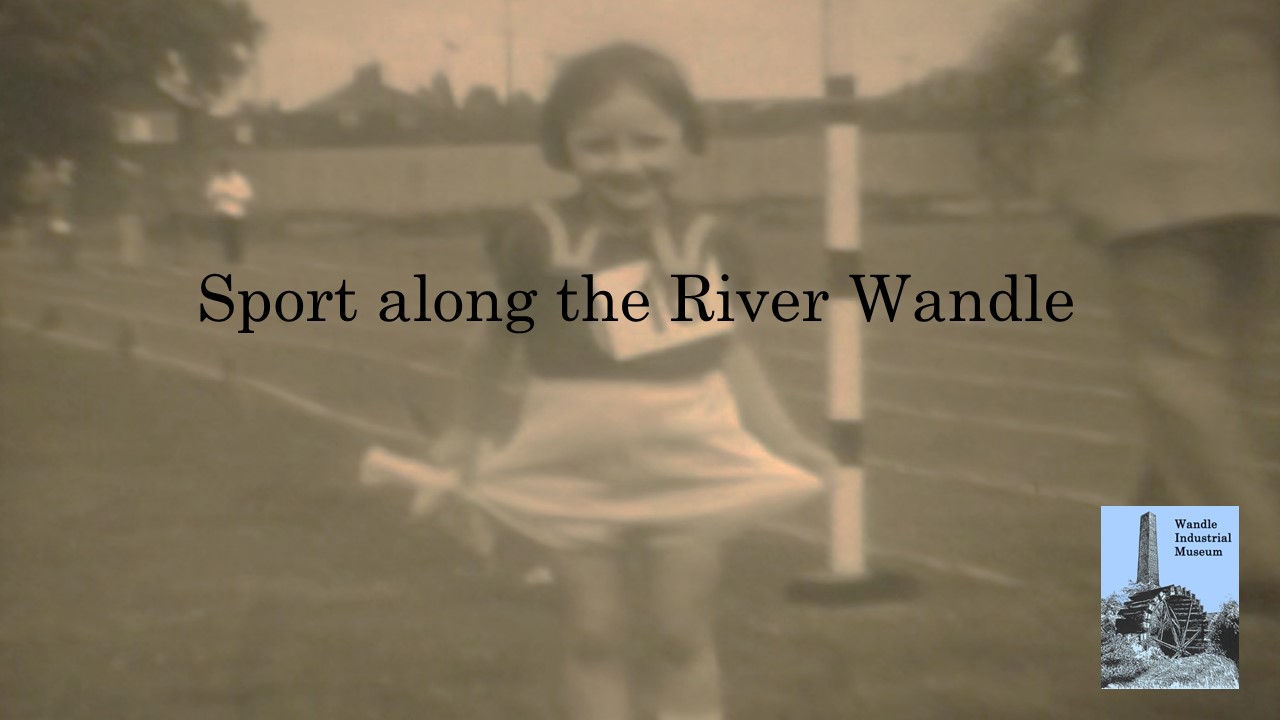 Our new exhibition looks at the relationship between the River Wandle and sporting activities that have taken place along its banks and in it. From stadiums new and old, from sports that may shock people and other surprising sports.
Wandle Heritage Walks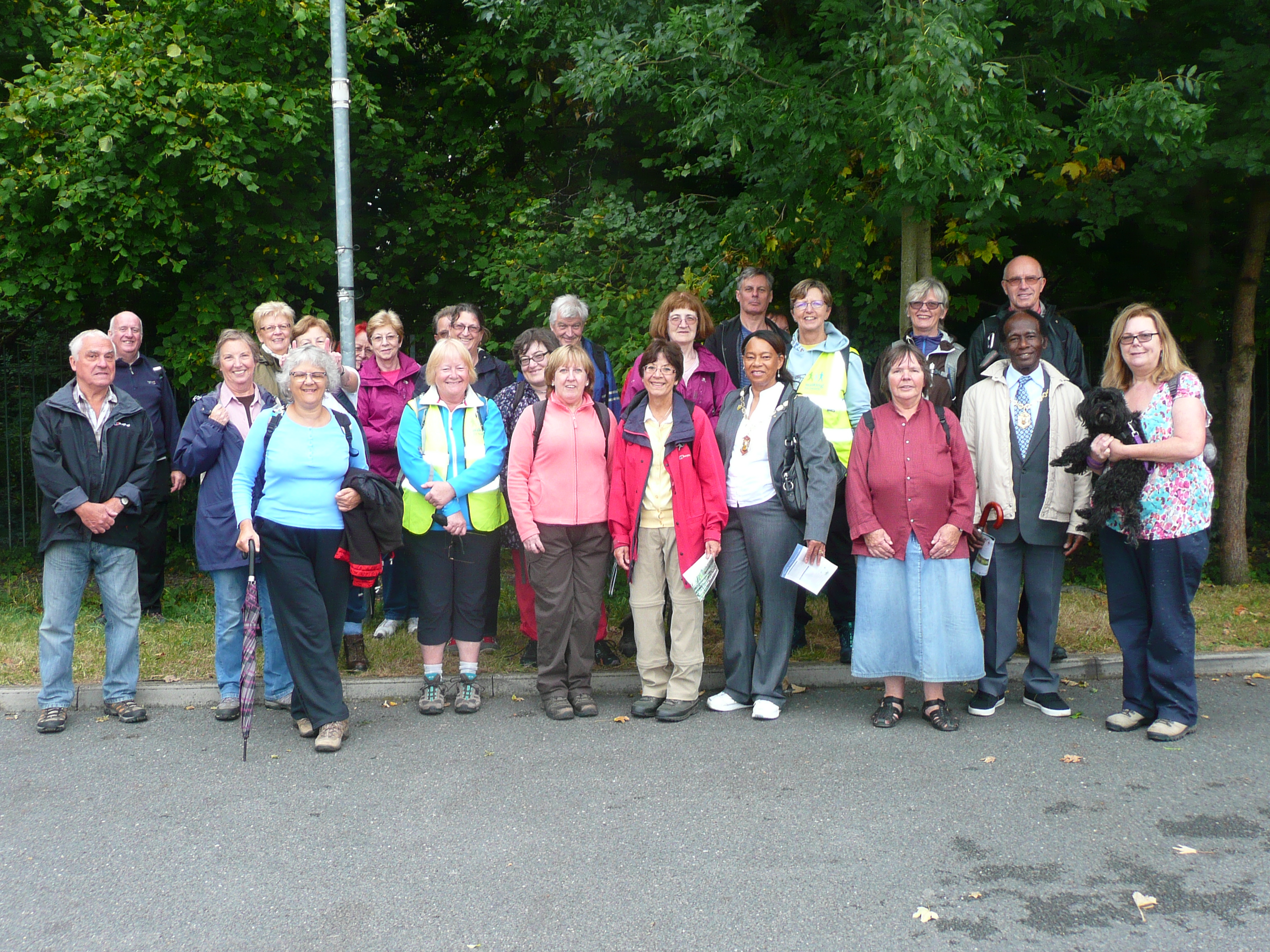 The museum walks programme has kicked off and is up and running. Our next walk is now fully booked. For a full list of our 2023 walks click here
Free of charge - donations welcomed. To book email john.sheridan08@gmail.com
Join the Participants at Wandle Arts Festival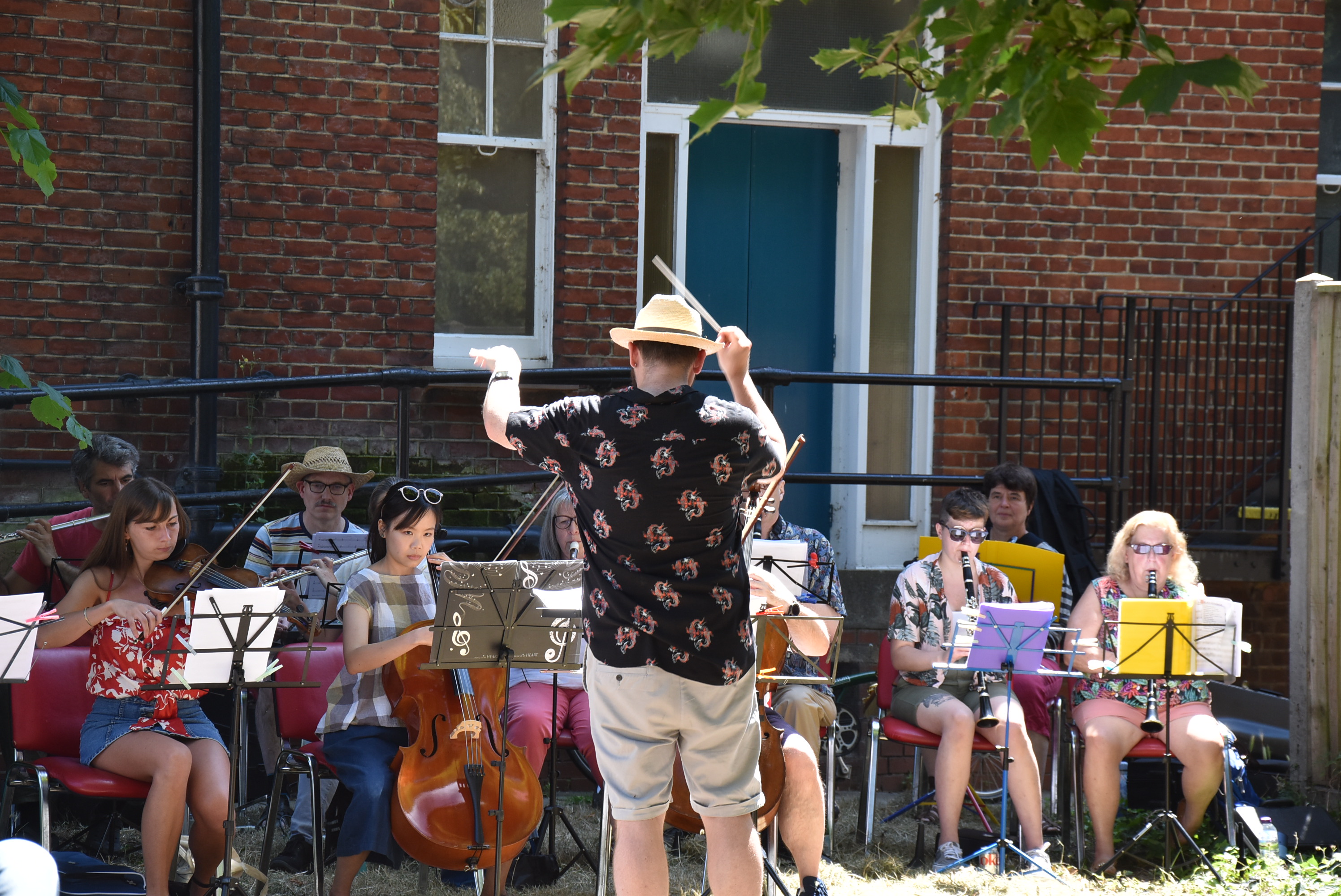 It's not to late to put your name fto be part of this years Wandle Arts Festival on 8th July 2023. Artists, photographers, potters, poets, bands, orchestras, choirs and dance groups are invited to take part. Interested? Then please email the museum at office@wandle.org to express your interest.
Oral History Project
The museum would like to capture the memories of those who worked in the industries along the River Wandle. Did you work in one or have a relation who did? If you would like to share what you remember we would like to hear from you. Please call the museum (020 8648 0127) or send us an email (office@wandle.org) and we will get back to you to make arrangements to capture your part in history.