Our mission is to preserve, store, and interpret the heritage and history of the industries and people of the River Wandle.
Opening Times: Wednesday 1-4pm and Sundays 2-5pm. Closed Bank Holiday Weekends.
Sunday opening may be subject to change. Please check before visiting.
Latest News
Annual General Meeting
This is taking place on Thursday 17th November from 7:30am in the Vestry Hall, London Road, Mitcham, Surrey CR4 3UD. All members and Volunteers are invited to attend.
We are delighted to announce that our guest speaker this year is Elly Platt known as 'Take It Up Wear It Out' who will be presenting her Wandle Wardrobe. Learn more about Elly on her blog
Christmas and New Year Opening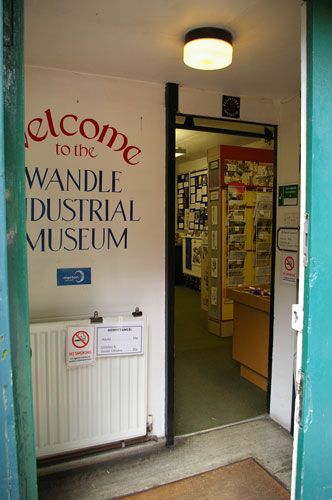 Our final day for opening in 2022 will be Sunday 18th December 2022. We will reopen in the New Year on Sunday 15th January 2023.
New Talk Available: Sport Along The Wandle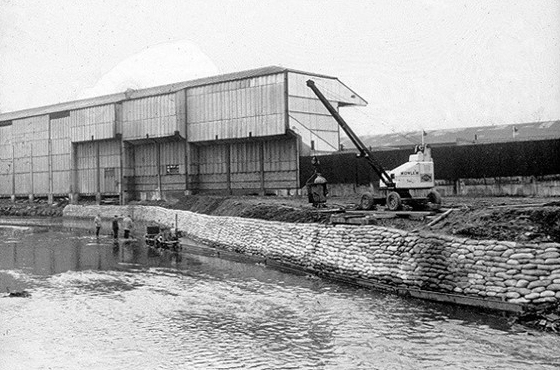 This new talk takes you along the River Wandle looking at sports old, new and some which today we may find distasteful. From the hunting grounds of old to new modern stadiums there may well be something that will surprise you. All our talks are offered free of charges. Donations are welcomed.
Oral History Project
The museum would like to capture the memories of those who worked in the industries along the River Wandle. Did you work in one or have a relation who did? If you would like to share what you remember we would like to hear from you. Please call the museum (020 8648 0127) or send us an email (office@wandle.org) and we will get back to you to make arrangements to capture your part in history.