Our mission is to preserve, store, and interpret the heritage and history of the industries and people of the River Wandle.
Opening Times: Wednesday 1-4pm and Sundays 2-5pm. Closed Bank Holiday Weekends.
Sunday opening may be subject to change. Please check before visiting.
Admission Free. Donations welcomed.
Latest News
Celebrating Our 40th Anniversary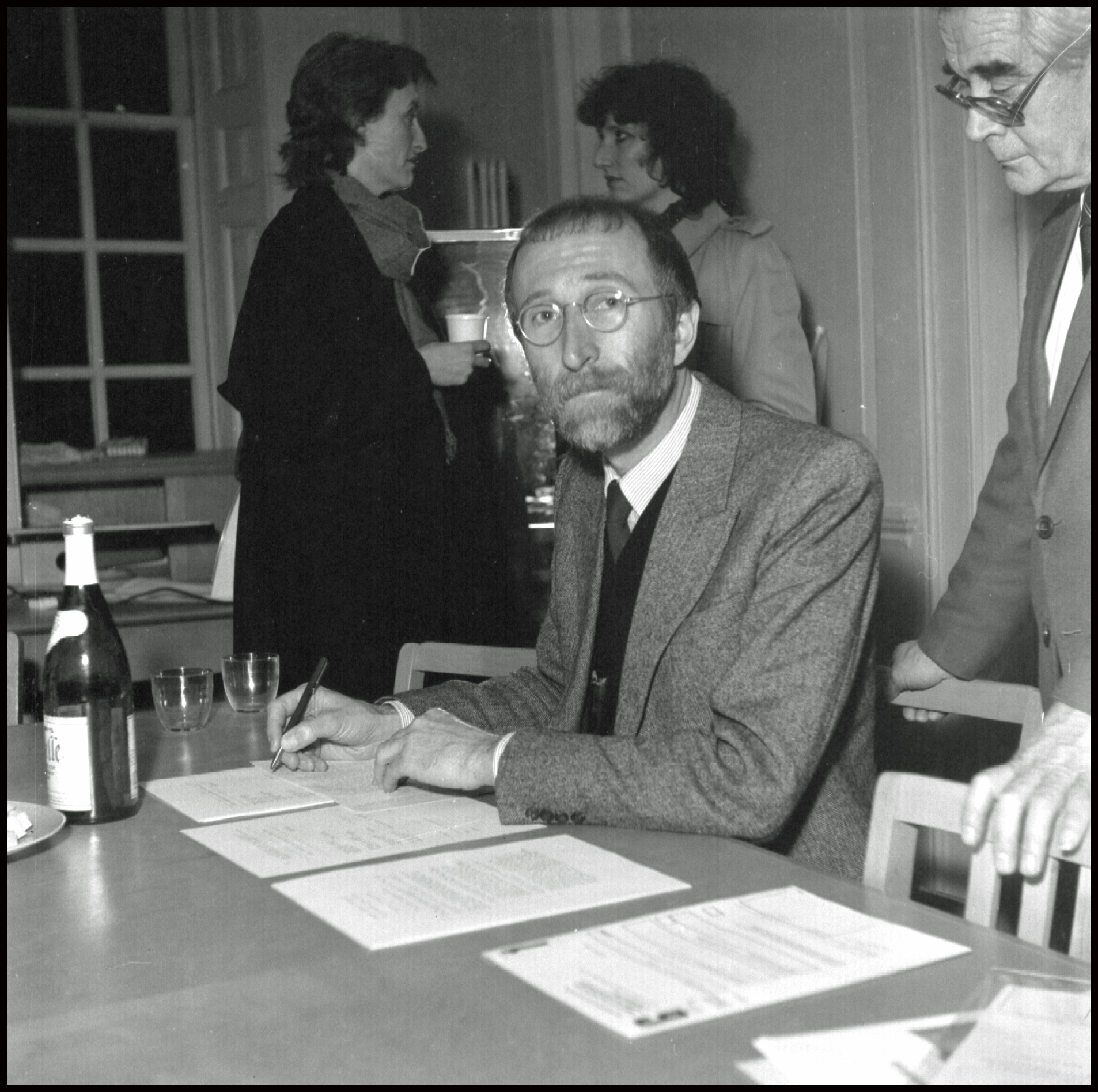 At our Annual General Meeting in November the Wandle Industrial Museum will be celebrated its 40th Anniversary. The museum was the idea of Kevin Leyden - pictured here. He never believed it would happen but it did. A number of people were interviewed who were there at the start and have worked and volunteered at the museum over those forty years. You can watch and learn about the museum's history here
Christmas and New Year Opening
Our last day of opening for 2023 will be on Sunday 17th December. We will reopen on Sunday 14th January 2024. In the mean time we wish very one a Merry Christmas and a Happy New Year.
Talks From The Wandle Industrial Museum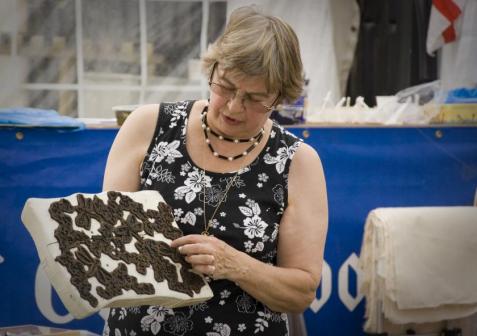 The museum offers a range of talks. All as would expect are on subjects that cover the industries and people of the river Wandle. For details of all the talks available from the museum go to here Talks are free of charge. Donations are welcomed. Call or email the museum to book.
Oral History Project
The museum would like to capture the memories of those who worked in the industries along the River Wandle. Did you work in one or have a relation who did? If you would like to share what you remember we would like to hear from you. Please call the museum (020 8648 0127) or send us an email (office@wandle.org) and we will get back to you to make arrangements to capture your part in history.